It is crucial to provide clients with the information they need to make informed decisions about proposed site developments. We strive to provide up-to-date and accurate information about each site location. We also provide in depth research on the surrounding local markets. This includes information about planned and future road improvements.  Area demographics, local competition, as well as projected residential and commercial growth in the area are also key areas of analysis.
A clear understanding of the needs of our clients and of the markets  they wish to expand is key to our ability to conduct accurate site selection. We utilize the latest mapping and information technology. This enables us to target areas of growth and expansion. As a result, we can more effectively focus our search. This provides our clients with an efficient site selection process.
We have created solid, longstanding relationships with some of the best professional service providers in the country. These partnerships allow us to focus on our clients' needs. Outsourcing critical functions to the very best local professionals ensures that our clients receive meaningful input from industry experts including architects, engineers and construction executives.
What We Do
We are a Full Service Real Estate Development Company specializing in the creation of commercial and residential projects in the Southeastern United States.
Doug Cotter and his team bring multi-sector expertise and a tailored and methodical approach to each project. We have an extensive real estate development and construction history.  Our project portfolio is diverse and includes high-rise residential, industrial, and retail commercial in both the public and private sector.
Doug and his team successfully orchestrated the master planning, entitlement, and successful execution of several major land development projects in Georgia.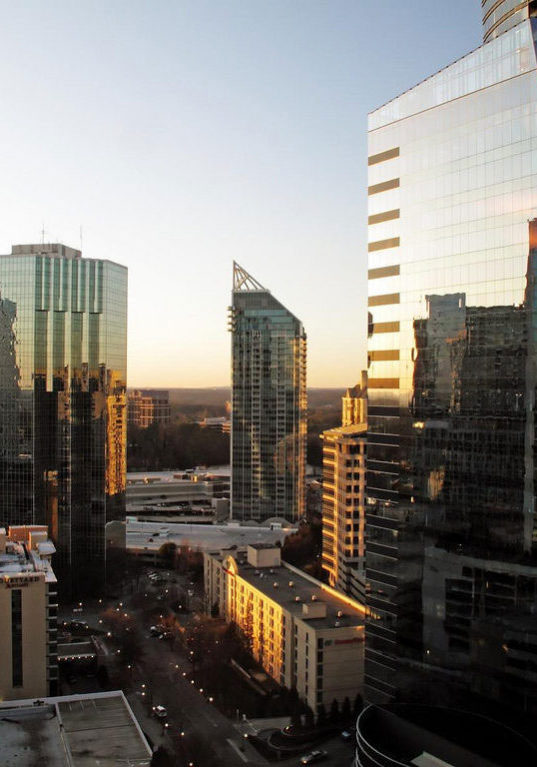 House of Dawn Project
House of Dawn (HOD) provides a stable and loving home for young mothers and their children at risk for homelessness and abuse. Educational opportunities and life training skills are also offered to encourage independence. As a result, at-risk young mothers can become self-supportive and contributing members of society.